The Slave Route, Cuba

Havana, Cuba

Cuba was one of the founding partners of UNESCO's The Slave Route: Resistance, freedom, and patrimony in 1994. From its creation until the present, a Cuban committee continues to collaborate with more than two dozen governmental and non-governmental organizations engaged in work relating to Afro-Cuban culture. The committee is presided over by Dr. Miguel Barnet and coordinated by Dr. Jesús Guanche, both members of the Fernando Ortiz Foundation. This coordination of institutions and people includes museums, schools, universities, research centers, archives, artists, cultural community projects, immigrants' associations and descendants, among others. It possesses six working groups dedicated to the following:
Deepening the scientific research on enslaved people and slavery
Developing curricular and educational materials to encourage teaching about this tragedy at all levels
Promoting the contribution of Africa and its diaspora
Promoting living cultures and artistic and spiritual expressions regarding enslaved people and slavery
Preserving the archives and oral traditions relating to enslaved people and slavery
Carrying out inventories and to preserve the cultural patrimony and places of memory linked with enslaved people and slavery and to promote the tourism of memory based on this patrimony.
The results of this work can be consulted in: Portal of Culture of Latin America and the Caribbean and http://www.ffo.cult.cu/.
---
Related Topics: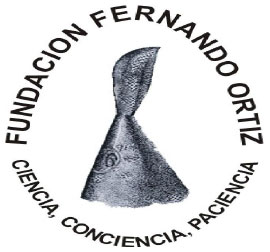 ---
Related Pages:
---
More from The Slave Route, Cuba: