About
Telling a Transatlantic Story, Together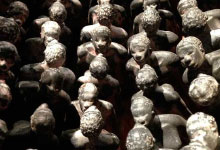 Learn more about the partnership between The Colonial Williamsburg Foundation and UNESCO's Slave Route Project in creating Slavery and Remembrance.
Many Voices, Multiple Perspectives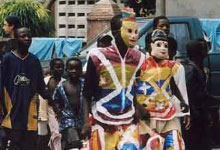 Five-hundred years of transatlantic slavery, slave trading, and their legacies cannot be understood through one lens. Slavery and Remembrance embraces the intersections and differences among more than fifty sites and museums from across the globe.
Acknowledgments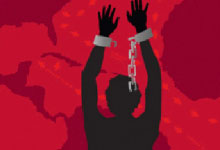 Slavery and Remembrance offers an ever-evolving look at how we view and portray a shared and painful past and its legacies. Learn more about those who make the project possible.