San Severino Castle

Matanzas, Cuba

San Severino Castle was built to protect the city of Matanzas, Cuba. The work was completed in 1735, and in 1762 the castle was destroyed under the command of Captain Felipe Solis Garcia, who took drastic measures to prevent the fort from falling into the hands of the British, who then occupied Havana. After Havana returned to the Spanish Crown, the castle was rebuilt.

The work of restoration and refurbishment of the Castle are a function of the Museum of the Slave Route in Cuba, a project initiated in 1997 with the participation of UNESCO. It is a cultural tourism program aimed to demonstrate the history of slavery, with the goal of emphasizing the cultural heritage of Africa, Latin America, and the Caribbean.

After being selected as the Museum of the Slave Route in Cuba, the Castle of San Severino has helped to support the work of a number of African cultural groups in this area with influences throughout the province. These groups belong to temple-house practitioners of Santería, Palomonte, the abakuá societies, plow cults, iyesá, Gangá, and other music-dance forms like the rumba, which gained international recognition through groups like Los muñequitos y Afrocuba.

Because of the proximity to the University "Camilo Cienfuegos," where there are hundreds of scholarship students from twenty African countries, the Federation of University Students organizes activities at the Castle for Africa Day and Independence Day of each of these countries, so that the community knows both its own African heritage and that of African countries represented by the backgrounds of these students. Artistic activities coincide with demonstrations of Cuban folk religions and the tasting of African dishes. Among its highlights have been performances by Grupo folklórico Niño de Atocha (Memoria Viva Award 2002) and Grupo Gangá Longobá (2004-2005 Living Memorial Award).

San Severino Castle is part of the Slave Route Project, Cuba, network organized by the National Council of Cultural Patrimony in Havana, Cuba.
---
Related Topics: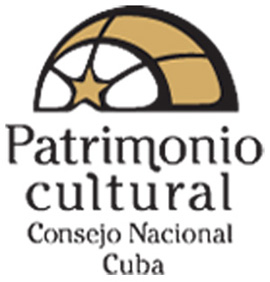 ---
Related Pages:
---
More from San Severino Castle: